The Company
TAPS was established in 2015 by a team of seasoned executives, managers, training course developers, and master instructors. After years of independently providing assistance to public safety trainers and training organizations, TAPS executive staff banded together to continue providing quality training to the public safety community.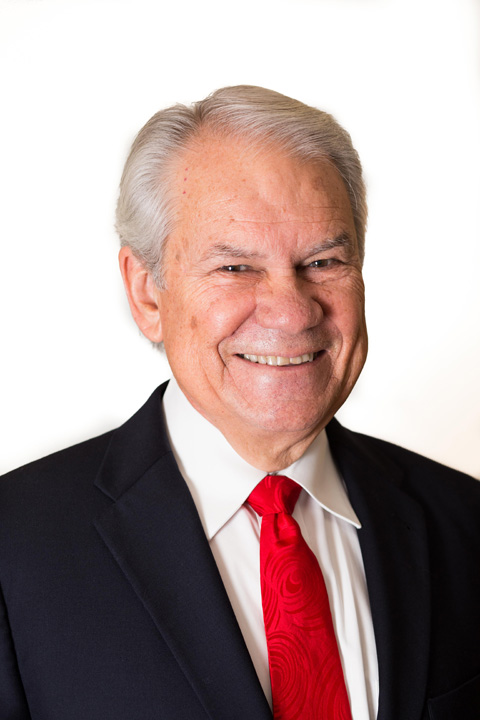 Mickey Bennett
Mickey Bennett has more than 50 years of experience in law enforcement, vocational education, the accreditation of law enforcement training programs, college and university training program management, and as a tenured college professor.
Mickey is the Founding President and CEO of Training Alliance for Public Safety, Inc. TAPS was inspired by his previous company, Public Safety Consulting, which holds contracts to produce Department of Homeland Security (DHS) distance learning training programs; and recently concluded a Department of Justice, National Institute of Justice, research grant which produced classroom, online, and virtual reality training programs in California and multiple presentations throughout the USA.
He brings the experience of developing more than 100 vocational training programs, and the development of both a Bachelor's and Master's Degree program in Emergency Services Administration for California State University, Long Beach (CSULB). He holds an MS of Emergency Services, and a BVE in Vocational Education for CSULB, plus an AA in Administration of Justice from Long Beach City College.
As an Area Manager for the California Commission on Peace Officer Standards and Training (POST), he coordinated Basic Academy curriculum, regional training certification, and the development of technical courses. He serviced with the Long Beach Police Department (CA), Los Alamitos Police Department (CA), and the 82nd Airborne Division Military Police Company.
Katherine Hobson
Katherine Hobson recently retired from a 41-year career in public service, which included more than 25 years of experience managing law enforcement training programs at the state level. She also has extensive experience working with individual training presenters to obtain federal certification for homeland security training courses.
Katherine has edited and produced several publications including management guides for law enforcement records and property/evidence functions, newsletters addressing law enforcement training issues, and an e-magazine for the intelligence community featuring intelligence products produced by graduates of a national intelligence analyst training program.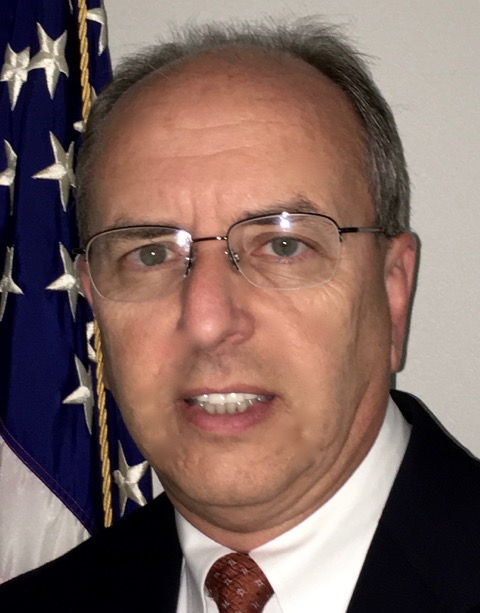 Joseph S. Buttich
Joseph S. Buttich retired from the New Jersey Attorney General's Office, Division of Criminal Justice, in 2006 after 25 years of distinguished service in law enforcement. Prior to his retirement, Mr. Buttich was the Deputy Chief of Investigations, Law Enforcement Services Bureau, responsible for the oversight of witness relocation, extradition, intelligence, cold-case homicide, CODIS-DNA, and regional medical examiner's office operations.
In 2007 Mr. Buttich joined the staff of the New Jersey Office of Homeland Security and Preparedness and rose to the position of Chief, Training and Staff Development Bureau. During this time, Mr. Buttich had managerial responsibility for the development and delivery of classroom-based training initiatives and e-learning programs developed specifically for delivery on New Jersey's web-based LMS.
Mr. Buttich was a strategic player in the creation and implementation of the New Jersey Regional Intelligence Academy, a training initiative designed specifically to instruct the tradecraft of intelligence to law enforcement, first responder, and private sector partners throughout the Northeastern United States.
Mr. Buttich has been an adjunct instructor at the Federal Law Enforcement Training Center in Glynco, Georgia, for over 20 years. During this time, Mr. Buttich has provided both basic and advanced level training to federal, state, local, and tribal law enforcement partners throughout the United States and Pacific Rim territories.
Browse and register for our current course offerings.
Courses
Learn what we can do for you to help you become the best that you can be.
Trainer Support